ABOUT 8-KOI
At 8-koi, we design, build, staff, and supply.
We deliver service excellence across four divisions: Design Engineering, Construction, Technical Services, and Healthcare. 8-koi is a Economically Disadvantaged Woman Owned Small Business (EDWOSB) headquartered in Melbourne, FL with offices in Jacksonville, FL and in El Paso, TX.
8-koi delivers full-spectrum contracting solutions with a human touch. We are passionate about solving problems and dependably completing projects on time and within budget. We thoughtfully stand ready to help you meet your goals in Mechanical/Electrical/Plumbing (MEP) and structural engineering, building and renovation, Systems Engineering and Technical Assistance (SETA), procurement and acquisition, and medical staffing and supplies.
Our small and nimble firm was founded August 8, 2008, on principles of service excellence derived from years of experience in niche consulting for government contract accounting. Built on a foundation of astute financial expertise and tenacity by our Founder and President, Inga I. Young, 8-koi has increased its revenue every year past initial startup and employs an effective team of highly qualified personnel around the globe.
Our four divisions are led by experts aiming to deliver a unique and comprehensive contracting experience with quality assurance always being top-of-mind. We thoughtfully work to ensure our CONUS and OCONUS contracts are run with empowered program managers who serve as the central point for all communications with the clients. Our responsive and agile customer support drives word-of-mouth business.
8-koi is a diverse and nimble firm that has earned a reputation for dependably delivering cost-effective results to a wide array of government agencies and directorates. We work well as a team, as demonstrated by our past performance, and we are passionate about developing mutually beneficial relationships with our associates for long-term success. 8-koi is ready for what's next!
8-KOI VALUES
Passion – Driven by essential needs
Excellence – Commitment to achieving high standards
Dependability – Lasting outcomes through perseverance
Thoughtfulness – Giving consideration to the alternative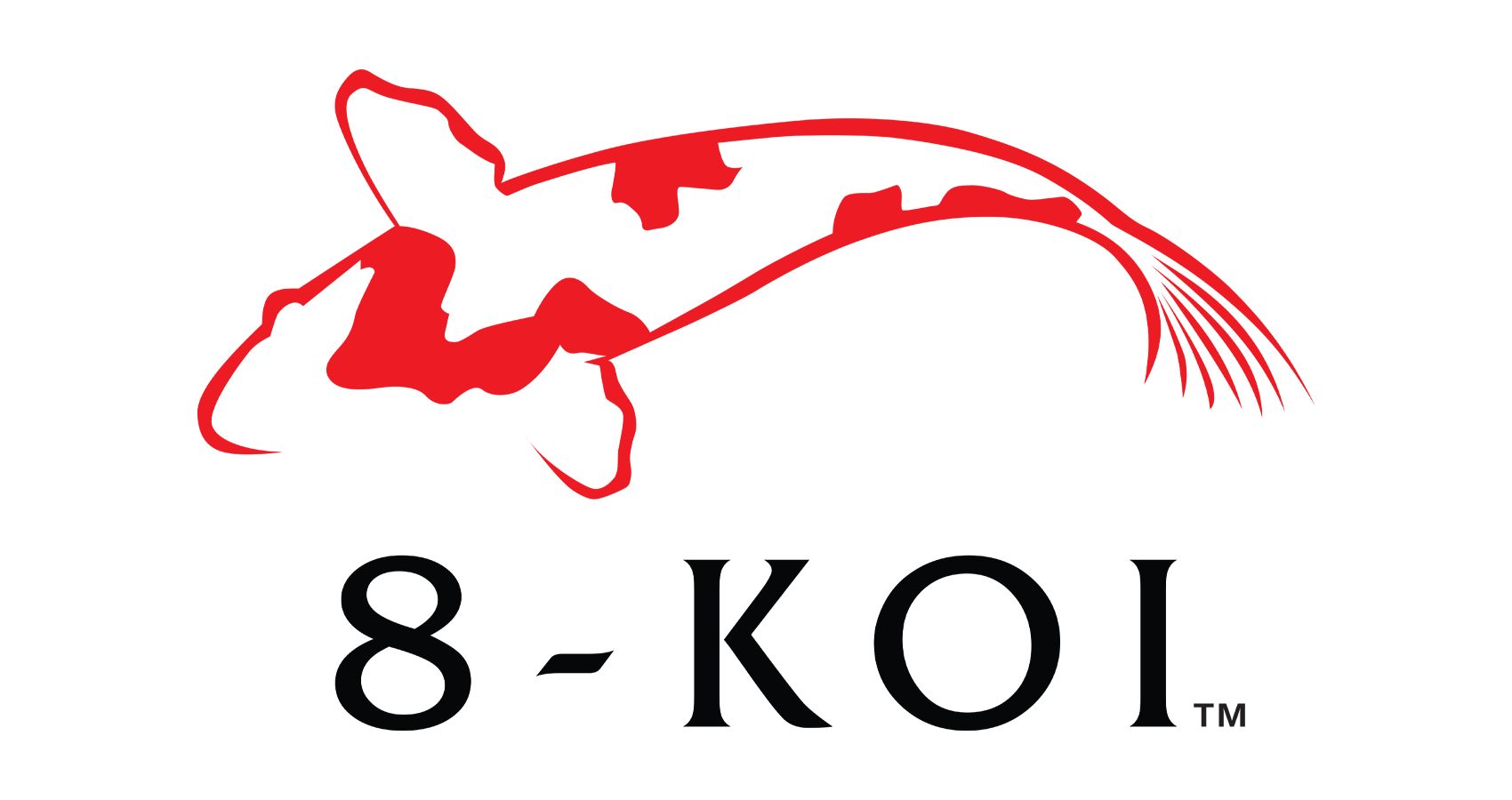 The number 8 represents the cyclic nature of systems. The koi fish represents embracing adversity through persistent focus on positive outcomes.
8-koi™ is a dynamic woman-owned small disadvantaged business (EDWOSB) ready to help you meet your government contract procurement and delivery goals.
INGA I. YOUNG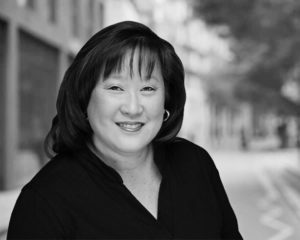 President Inga I. Young founded 8-koi fueled by her inquisitive nature and desire to be different – to do better than others, and to offer an easier and more efficient option to the government. Concentrating her decades-long background in DCAA-compliant contract accounting, Inga's astute knowledge of finance allows her to perform more cost-effectively across multiple disciplines with consistent quality-driven results. In 2022, the University of Florida recognized Inga's company in the Gator100 for being one of the fastest-growing businesses led by UF Alums.
Through peer learning alongside her leadership team, and guided by the Traction Entrepreneurial Operating System, Inga has been able to set and meet strategic goals with a focus on continual improvement to develop a diverse portfolio for 8-koi that includes government services contracts with agencies such as NASA, Department of Homeland Security, US Navy, US Air Force, and US Army Corps of Engineers. The Space Coast Chapter of Women in Defense (WID) honored 8-koi as the 2020 STEM Small Business Innovator of the Year for the company's work designing and building NASA's Lunabotics Competition Arena at Kennedy Space Center.
AWARDS
COMMUNITY INVOLVEMENT
8-koi supports a variety of civic organizations and industry associations as an engaged community partner. We believe in supporting lifelong education through student scholarships and encouraging our employees to learn from colleagues and lead trade discussions. Some of our associations include: