8-koi was named to the University of Florida's 2022 Gator100 during a ceremony on April 22 in the Exactech Arena at the Stephen C. O'Connell Center on UF's campus.
Each year, the Gator100 recognizes the world's fastest-growing Gator businesses owned or led by UF alumni. Ernst & Young, independent accounting firm of the Gator100 since the program began in 2015, verifies financial information submitted by each company and calculates the rankings based on compound annual growth rate over the past three years. The 2022 honorees have a cumulative revenue of $3.9B.
8-koi Founder and President Inga Young is a 1991 UF graduate, earning a Bachelor of Applied Science in Accounting. Inga incorporated as a consultant in 2008 and now employs 150 people across the US to support government agencies and operations such as NASA's Kennedy Space Center, Patrick Space Force Base, Naval Air Warfare Center Training Systems Division (NAWCTSD), Walter Reed National Military Medical Center, and Army Corps of Engineers.
"I went to school for accounting to work for other people. I didn't realize I would be starting and buying businesses for myself," says Inga. "My UF education was very rigorous and prepared me for the complex world of government contract accounting. I'm extremely proud to be recognized as a first-time Gator100 business this year." In 2019, 8-koi acquired Cape Design Engineering Co. on Merritt Island as a wholly-owned subsidiary.
The 2022 Gator100 celebrated companies from over 17 industries, with the top three representing construction and design, health, and consumer products and services. Of the 100 businesses, 75 were Florida companies with other top state headquarters including Georgia, South Carolina, and Virginia. 8-koi ranked #78 in the 2022 listing as a first-time honoree.
"The Gator100 shines a bright light on the contributions of UF alumni-owned or -led companies. These are the companies that create jobs, that add value to our communities, and that make an impact around the world," said Brian Danforth, Assistant Vice President of Development and Executive Director of the UF Alumni Association. "We proudly celebrate our 2022 honorees, the very best of our Gator entrepreneurs and business leaders who have shown the grit and determination we all expect from Gators."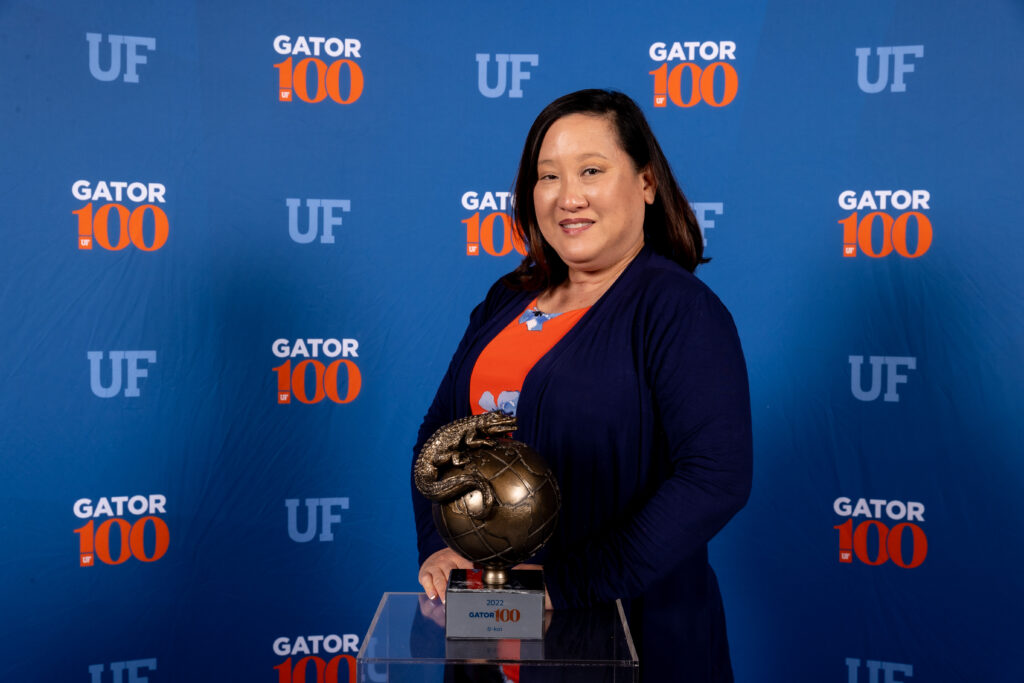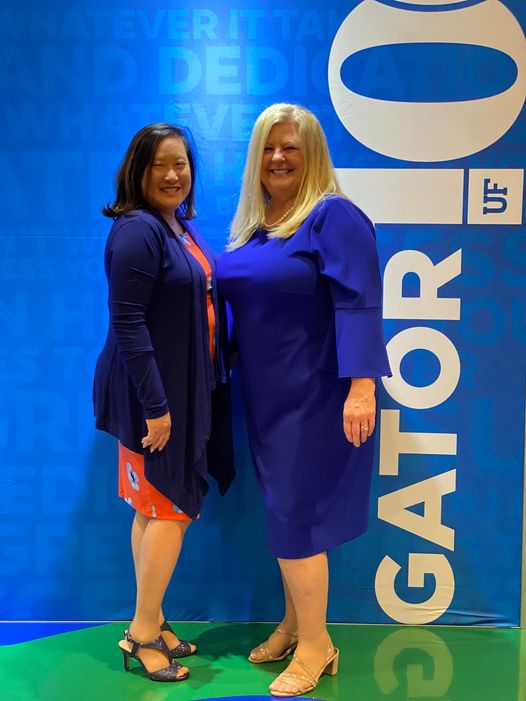 View the full list of 2022 Gator100 honorees at https://gator100.ufl.edu/2022-honorees.