8-koi and CDE are celebrating Internship Awareness Month by recognizing our hard-working student employees, some of whom have gone on to be full-time permanent members of our team. According to the Society of Human Resources Management (SHRM), the retention rate of hired interns is higher than other entry-level employees.
"These young people are a highly valuable asset to our success and longevity," says company President Inga Young. "It's important to help shape the next generation of professionals by allowing them to contribute in meaningful ways while imparting our core values of passion, excellence, dependability, and thoughtfulness."
"Internships are not meant to be free help. They are not meant to replace an employee. And they shouldn't be used for busy work."

Roy Mauer, SHRM
At 8-koi and CDE, this guidance is definitely taken to heart. Below you will read more about our exceptional interns and student employees who play and have played a significant role in helping to meet company objectives while also honing their skills to be top-notch business leaders in their own rights.
READ MORE: Students and Lifelong Learning a Priority for 8-koi, Helping Interns Startup – 8-koi, Inc.
Last summer in 2021, Jose Rilo worked with the Construction Department and Jose Camacho worked with Design Engineering. Both college students spent hours working side-by-side with technical experts to help meet milestones on client projects for 8-koi and CDE.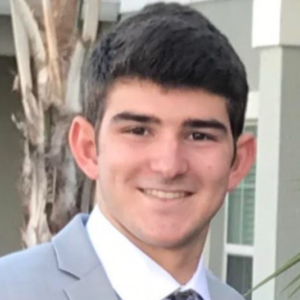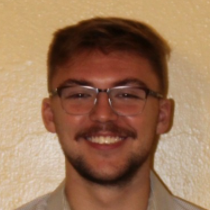 Bethany Davis worked for two summers in 2020 and 2021 while on break from her studies at Boston College, and she has an open invitation to return as a full-time permanent employee in 2022 after graduation. She's assisted with Human Resources administration, maintaining past performance for Business Development, processed candidate credentials for Recruiting, and put hours in with Finance and Accounting, among other departments.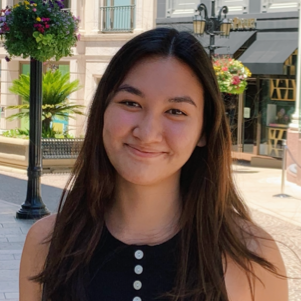 Isabella Smith, a high school intern working through Brevard Public Schools Career and Technical Education (CTE) program, started with CDE in August 2021. She is Interested in pursuing an Engineering degree in college and is learning real-world skills every day in our Merritt Island office.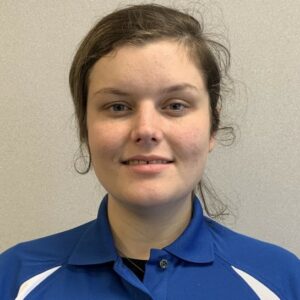 Not afraid to work in the same office as her dad, Grace Manning started with 8-koi this January to help with administrative tasks in bookkeeping like document scanning, etc. while she completes her final year in high school.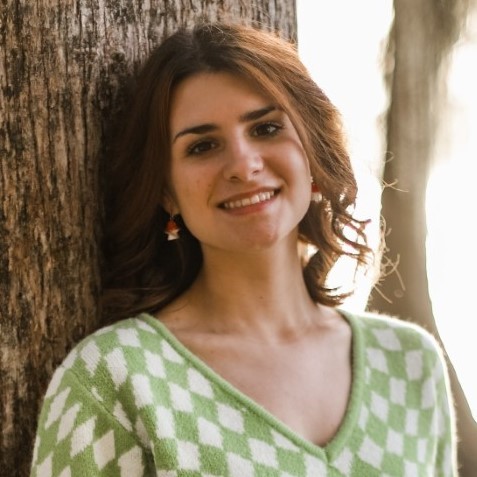 Also following in their parent's footsteps, siblings Kelly Sigmon and Michael Sigmon started with 8-koi in June 2020. Kelly is a Junior at the University of Florida (UF) pursuing a Master's in Business, Information Systems and Operations Management. She works in Human Resources assisting with payroll, benefits, past performance, and also assisted Recruiting with candidate credentials. Michael is a Junior at the University of North Florida (UNF) where he is earning a Bachelor of Science in Construction Management. He is learning from the best in our Construction Department.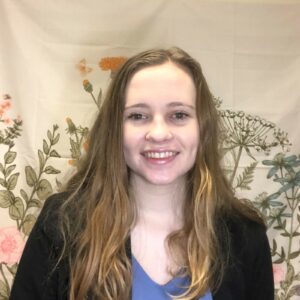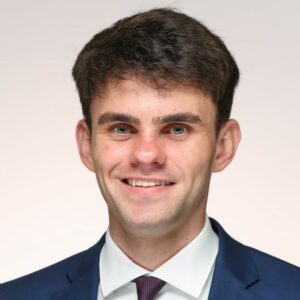 Starting with the 8-koi Finance Department in June 2016, Sirena Hendrickson worked through college and graduated from the University of Central Florida (UCF) in 2021 with a Bachelor of Science in Business Administration and Accounting. With Inga's mentorship – to include support from weVENTURE Women's Business Center at Florida Tech – Sirena was able to start her own company Atrax Technologies, Inc. to support 8-koi as a subcontractor on construction contracts.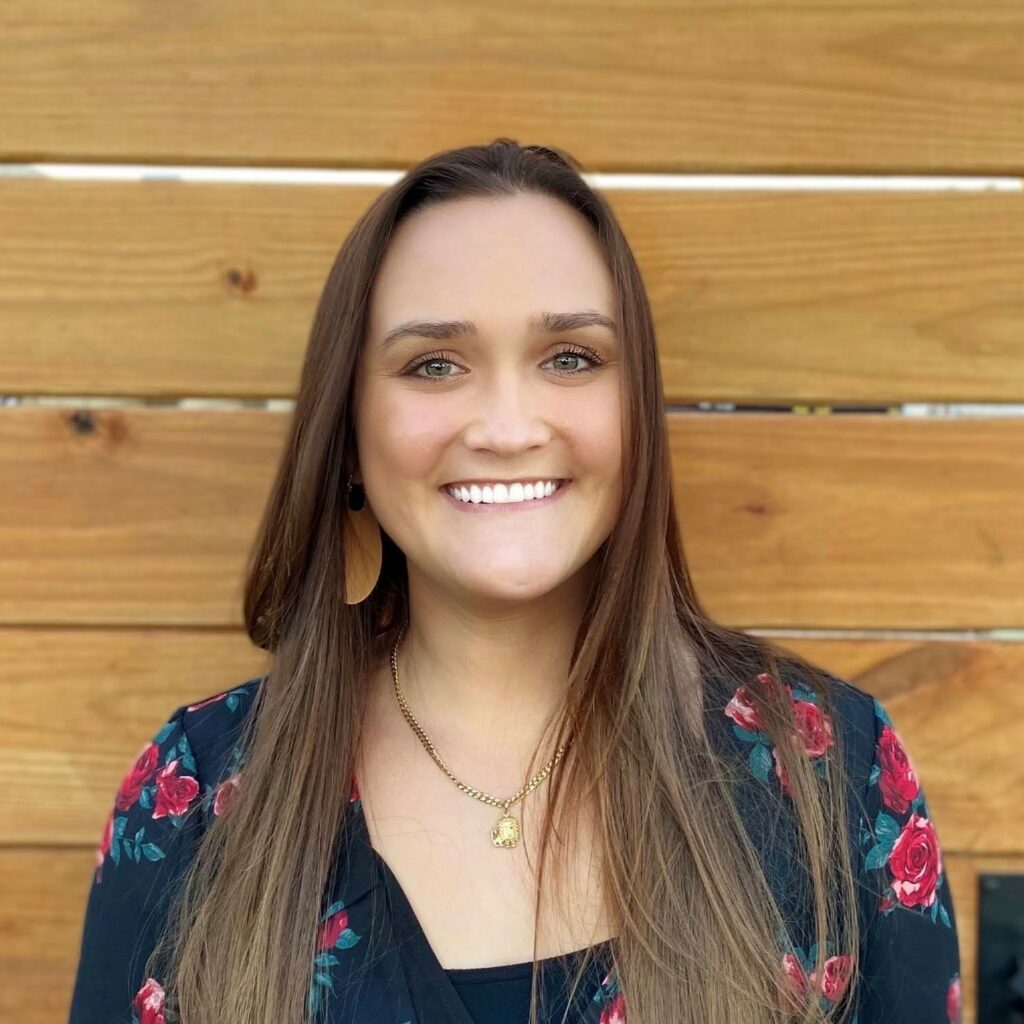 "I'm extremely proud of the learning program we have developed here over the years and am grateful for the time and dedication of our personnel who are teaching while on the job. It's important for me to pay it forward and give back what I can so that others can do the same," says Inga.
We hope other businesses are inspired to open their doors to more students as a workforce development priority. Students interested in working with 8-koi and CDE as interns are encouraged to contact our Recruiting Team by email at Recruiting@8-koi.com
Happy Internship Awareness Month!